On July 10, 2021, the visiting leaders visited the products in the KINCONA Windows exhibition hall and the Foshan production base. They expressed high recognition of the KINCONA Windows brand and product performance. After the visit, the visiting guests had in-depth exchanges and discussions with the general manager of KINCONA Windows.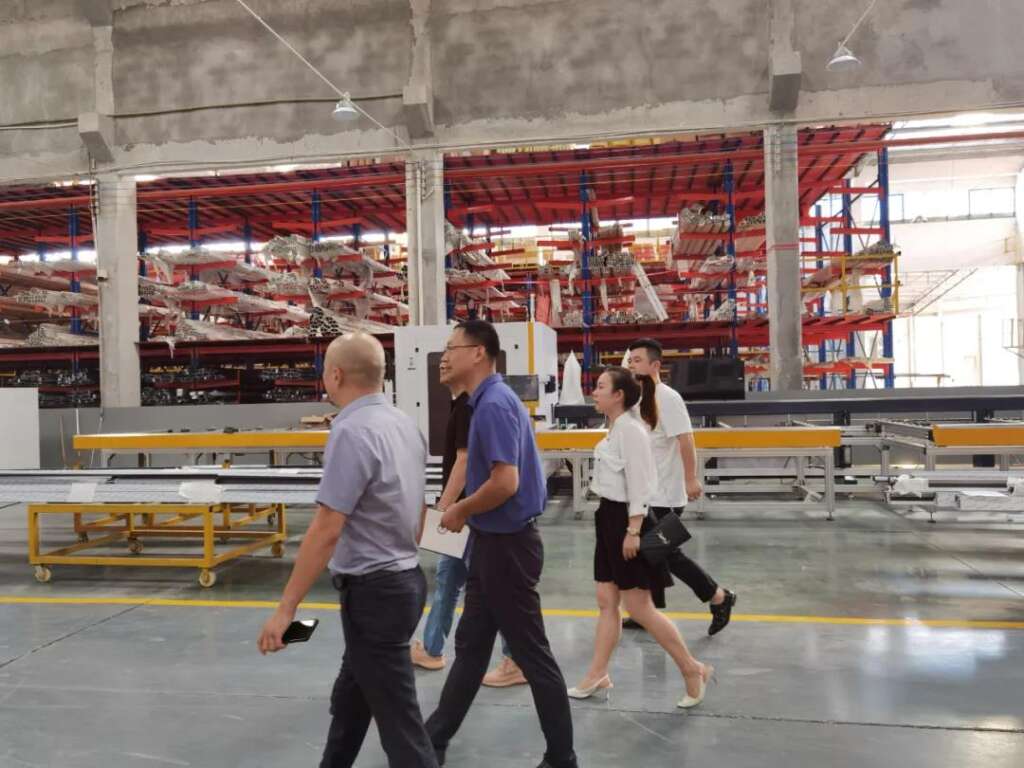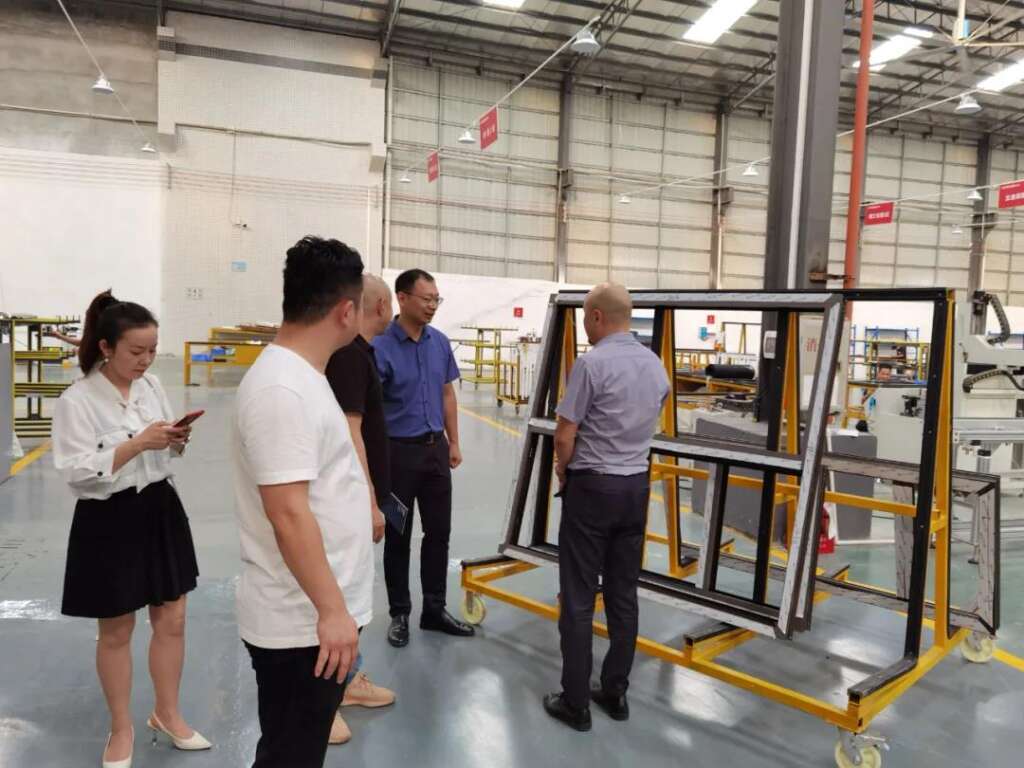 KINCONA Windows was founded in 2011 in Beijing, the capital of China.It is a professional service in high-end private customized home decoration windows and doors technology enterprises.
After ten years of rapid development, KINCONA Windows (Shandong) Co., Ltd. and KINCONA Windows (Guangdong) Co., Ltd. were established successively. And the national operation center has been set up in Foshan, Guangdong.
KINCONA Windows currently has two production bases in Linqu, Shandong, and Foshan, Guangdong, with a factory area of more than 500,000 square meters. With the world's advanced automatic production equipment and scientific management, the company has an annual production capacity of 500,000 square meters. And the combination of northern high-performance system doors and windows and southern extremely narrow interior doors provides users with a one-stop purchasing experience to meet the different personalized needs of customers.
More than 300 cooperative stores across the country provide professional design, measurement, and installation services, allowing good windows and doors to enter thousands of households.