welcome to ESWDA
We Are Chinese Top Windows & Doors
Manufactuers
For over 10 years, ESWDA has been Chinese window and door authority. Whether you're an architect or a
design build firm looking for custom windows & doors for a new project, a homeowner shopping
for the best value in replacement windows & doors.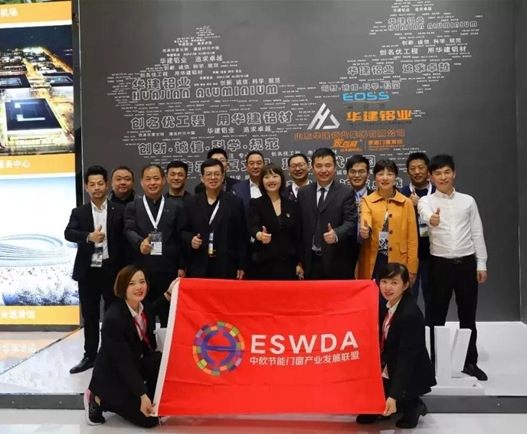 Since establishment, ESWDA has developed rapidly. We organized many activities such as overseas inspections, group participations, and centralized procurement of member units. The number of members has continued to grow, and the industry influence has gradually increased. At present, ESWDA has developed into more than 200 members. ESWDA is a professional organization in the door and window industry in China that is based on enterprises, supplemented by doors and windows.
information
Support Center
ESWDA is the #1 platform in North China of windows and doors industry. Best price guarantee and high quality guarantee. Request A Quote Now!
Export products will be unified by the alliance to coordinate the factory to provide after-sales service and warranties. Contact us if you need any help.
Usually, we do not offer separate retail of windows and doors parts. For wholesale, please contact our sales.