TRUST and RECOMMEND
Looking For
Windows &
Doors?
make an Order
TRUST and RECOMMEND
Quality
Windows &
Doors!
make an Order
TRUST and RECOMMEND
Windows
& Doors
Specialists!
make an Order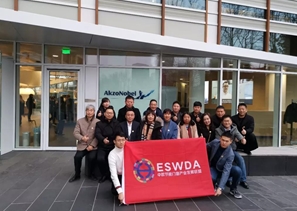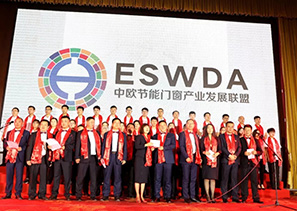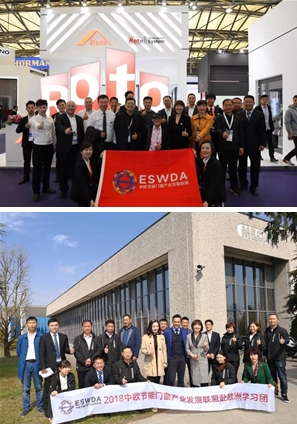 welcome to ESWDA
ESWDA Industrial Park - The Silicon Valley of Chinese Windows & Doors
For over 10 years, ESWDA has been China window and door authority. Whether you're an architect or a design build firm looking for custom doors for a new project, a homeowner shopping for the best value in replacement doors.
Our window and door experts are here to help you select the right product for your needs and get the quality services and products.
what we offer
Explore Our Main
Services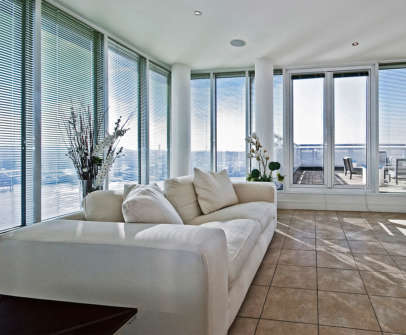 Designed for unprecedented performance and exceptional aesthetics, we offer window options for every style of home in any climate. From a classic double hung and single hung window to European-style tilt turn and hopper windows to casements in industry-leading sizes, our innovative window solutions offer virtually endless style options, high-quality material choices and the ability to mix and match across…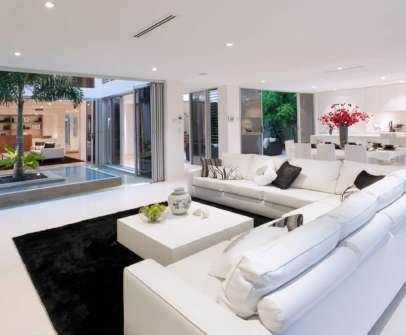 ESWDA is one of top China manufacturers of window and doors with owned factories.It is experienced in windows and doors projects across both residential and commercial sectors and has won good feedback among the customers from all over the world. In ESWDA, you'll be able to customize your windows and doors with an abundance of options. Our experienced design team…
Alumimum Plaza doors are designed, engineered and crafted to maximize the potential of any opening, view and living space. From French doors to exterior patio doors that slide or swing to expansive scenic doors that blur boundaries between interior and exterior spaces, our doors are designed to offer uncompromising performance, virtually unlimited ways to customize, high-quality material choices and product…
why choose China ESWDA
The Difference Of ESWDA
For over 10 years, ESWDA has been providing "The Right Solution" to our clients when it comes to windows and doors that will truly set a home or building project apart.
As one of a select few companies that manufacturers window and door solutions we offers that unique blend of design, qualityand craftsmanship.
window services
Explore Premium Windows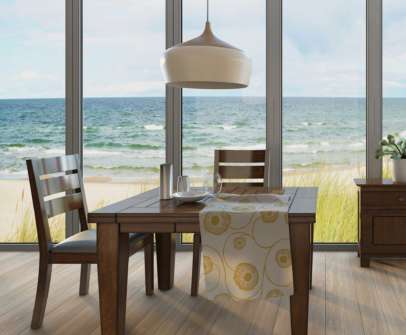 Experience total design freedom – Alumimum Plaza's broad range of window materials, sizes, styles and features will help you realize your design and performance objectives. Countless Options for Beautiful, Energy-Efficient Residential Windows from ESWDA. Residential WindowsHomeowners want choices when it comes to residential windows, and no window manufacturer offers more or better options than ESWDA. When you consider the available…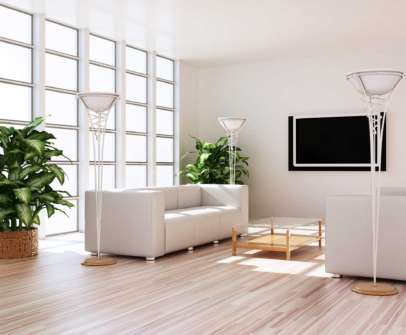 At ESWDA, we offer more than just windows and doors. We offer possibilities. Whether you're restoring historic building or designing new, ESWDA has the architectural and commercial products plus the design services to create all you envision. Architects, contractors, builders, and property managers have found ESWDA Building Products to be a manufacturer and supplier they can depend on to support…
testimonials
" Quality Services & Excellent Work! "
ESWDA sure does help your dreams come true! It was impossible to find the proper doors and windows for our town house, but here we got everything we needed and more! The service was fantastic, thank you so much!
There is always a huge lack of time to clean the house, and specifically the windows which are honestly pretty large in our house… However, now that we have found you, we can always rely on your wonderful window services.
I wish I had learned about this amazing company sooner! The service is beyond satisfactory, and I have no words to describe the job that you guys did for my house. We now feel safe at our new home with new doors and windows!
door services
Find Your Dream
Door Now!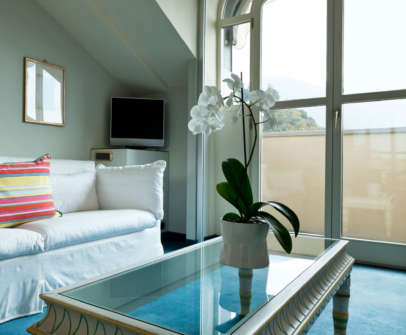 Alumimum Plaza residential entranceways are handcrafted from the finest wood available and introduce your home with uncommon elegance. They showcase artistry, intricacy and exceptional beauty to complement the character of your home and those who live inside. They are available for both inswing or outswing operation with low-profile sill. The wood can be left natural, stained or protected by aluminum…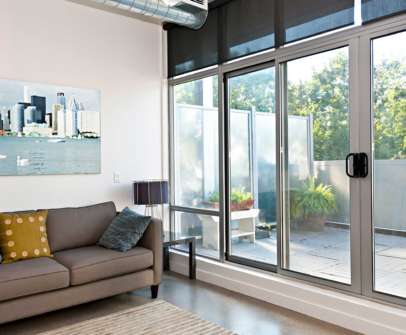 The ESWDA Ultimate Commercial Door combines sophisticated design with the rugged durability to stand up to years of commercial use. Available in a wide variety of design and customization options, they're manufactured with different construction and assembly processes than our residential doors.
get our latest news
Subscribe To Out Newsletter!
trust and recommend
Contact Us
If you have any questions, just call us
and our manager will help you.