KINCONA Windows and Doors Co., Ltd. is the vice-chairman unit of the ESWDA. It is a technology enterprise that specializes in serving mid-to-high-end private customized home improvement windows and doors.
KINCONA has always been adhering to the concept of "Only professionalism can create greater value for customers". Since its establishment, the company has focused on R&D, production, and sales of high-quality system windows and doors. The company's production base is located in the ESWDA Industrial Park, Shandong, with an area of 20,000 square meters of factory buildings. The factory area is spacious and bright and has a beautiful environment. It has a serious and skilled production technical team with an annual production capacity of 300,000 square meters of windows and doors.
KINCONA accurately grasps the characteristics of home improvement windows and doors, and always adheres to the quality tenet of "keep improving". KINCONA continuously improves production and processing equipment and strives to use more precise and reliable equipment to ensure the fineness of production. Continuously improve the proficiency of workers to ensure the accuracy and efficiency of production. Closely track the advanced technology and craftsmanship of the same industry at home and abroad to ensure that the craftsmanship is in sync with the world.
Real Scene of KINCONA Production Workshop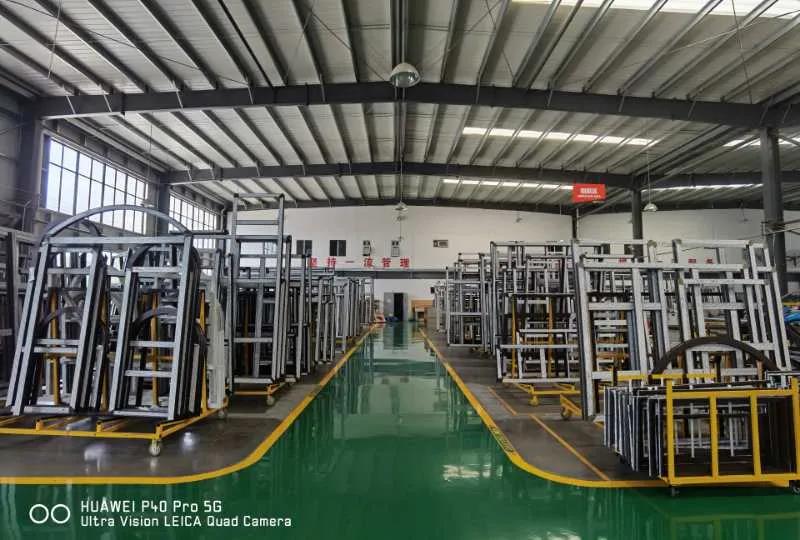 The company strictly controls the supply of raw materials and resolutely does not enter the workshop with unqualified raw materials. KINCONA has formed a long-term cooperative relationship with the best companies at home and abroad. The windows and doors profile adopts the famous brand Huajian aluminum. The hardware adopts German HOPPE, G-U, SIEGENIA, and Italian GIESSE. The trips of windows and doors use Haida high-quality EPDM rubber strips, which are of high-end automotive rubber strip quality. The company has a strict quality management control system to ensure that all products are qualified. Today's windows and doors market is very competitive and diversified. KINCONA insists on "first-class quality, reasonable price, high-quality service, reliable delivery cycle, and innovative products" as its creed. With advanced design concepts, exquisite appearance, and excellent quality, it meets the individual needs of different customers. KINCONA is striving to become one of the best home improvement windows and doors companies in China.
KINCONA Windows and Doors Show:
Living Room Windows and Doors
KINCONA Windows use special glass, hollow craftsmanship, and unique design to isolate outdoors.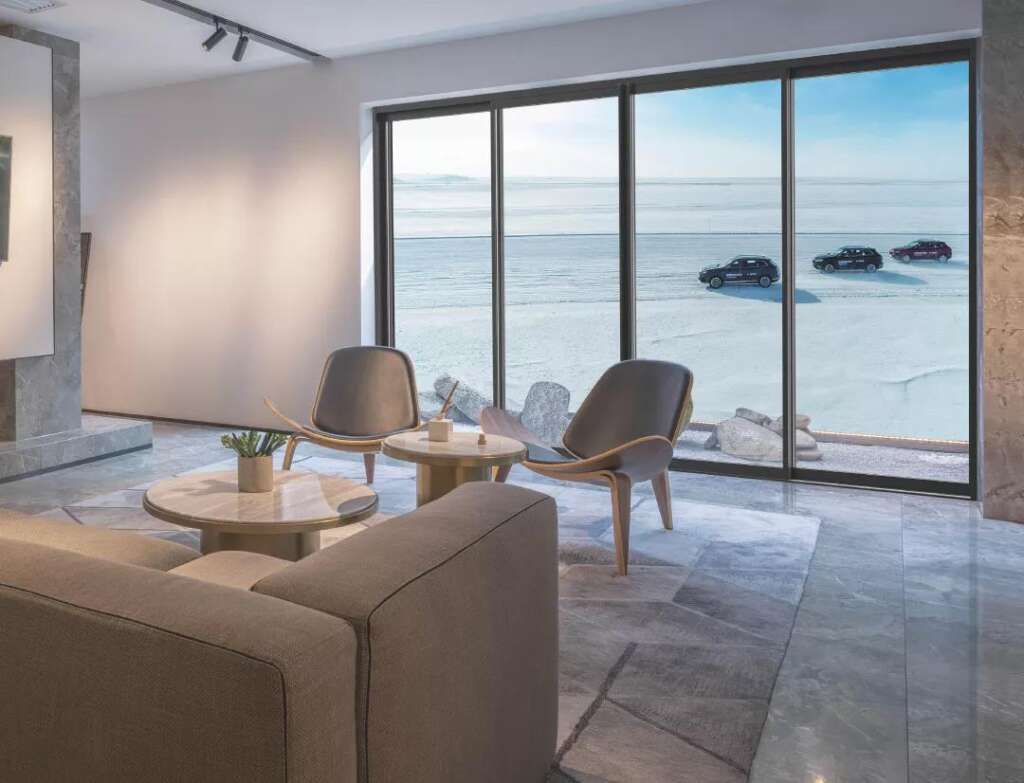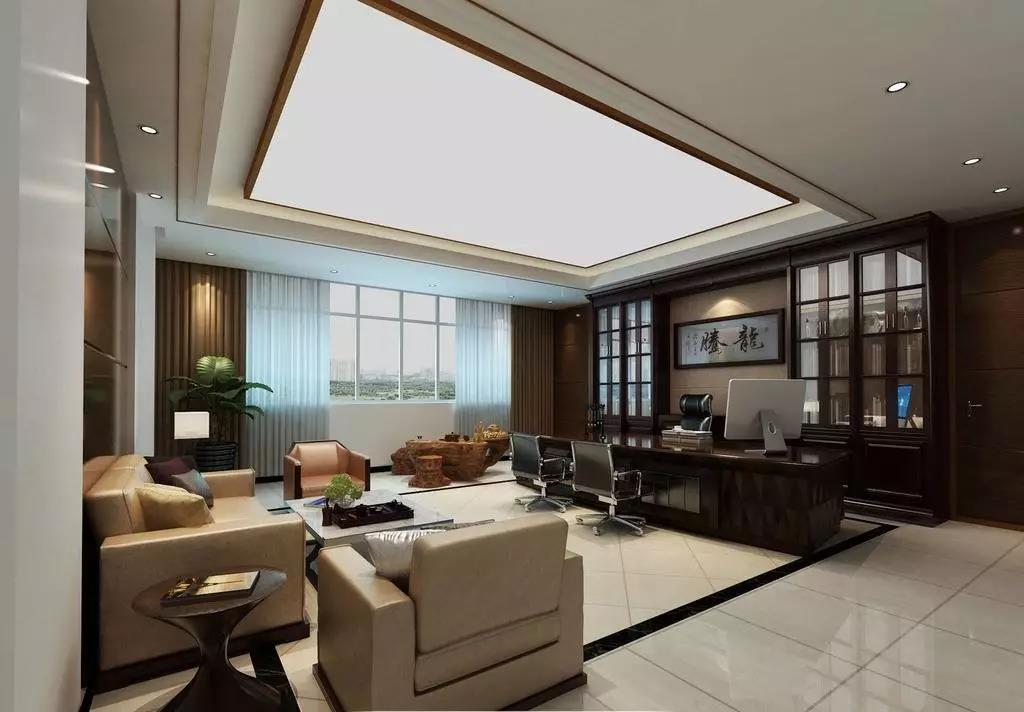 Bedroom Windows and Doors
The anti-noise and sound insulation design of KINCONA Windows can achieve sound insulation of 30-40db, which ensures that there is no noise interference within 50 meters on both sides of the expressway, and can effectively improve the quality of sleep in a suitable bedroom environment. KINCONA aims to create a healthy living environment so that everyone is not disturbed by noise.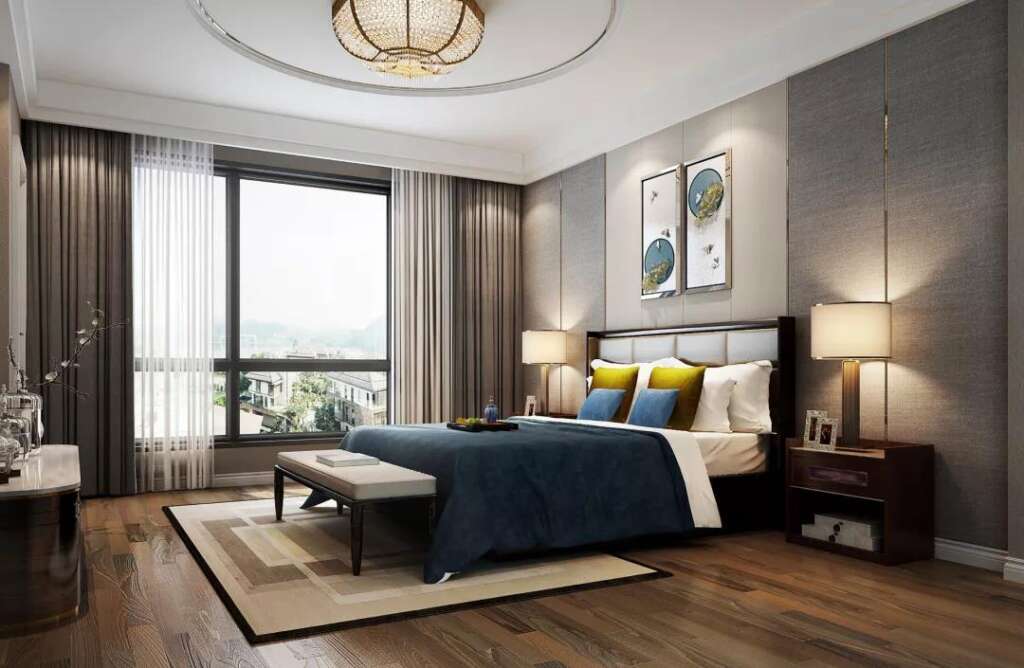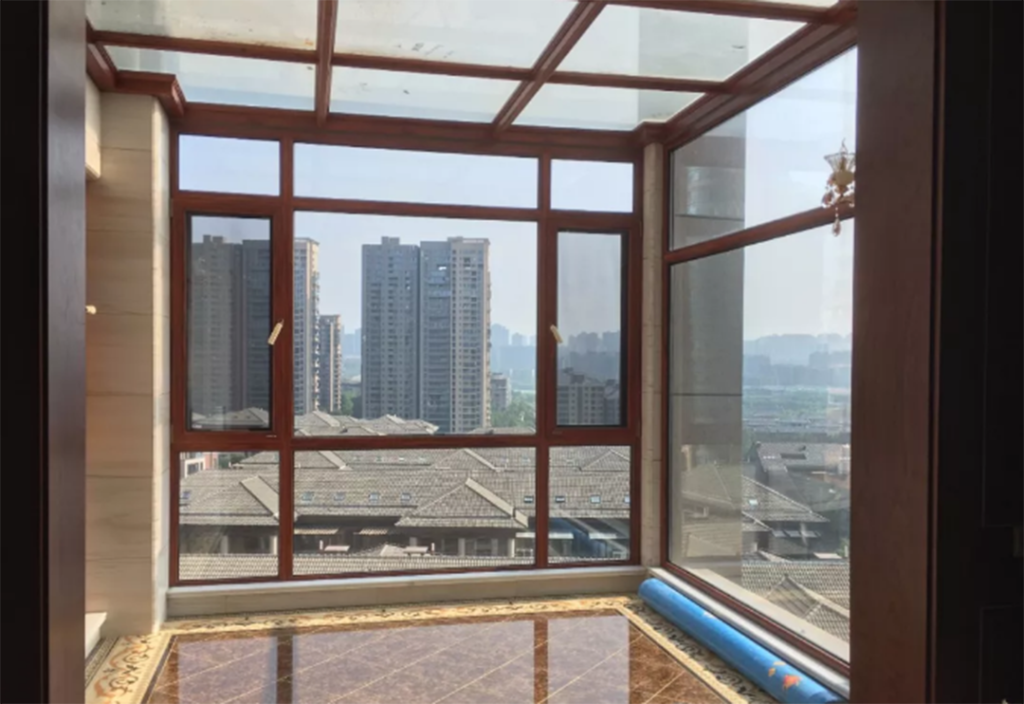 KINCONA Windows uses ingenuity to let customers enjoy a unique life.